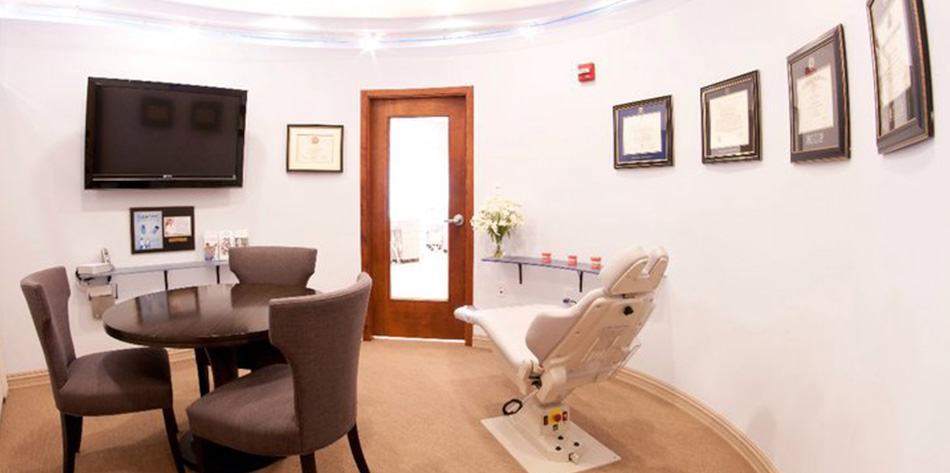 Complimentary Consultations, Affordable Payment Plans, Low Monthly Payments, No Down Payment Interest-Free Financing
Providing a higher-standard of care also means making your orthodontic treatment affordable. The cost of your orthodontic treatment may vary depending on your individual needs and treatment plan. Our doctor and staff will discuss with you the cost of your treatment, and each of your available payment plan options, so that you are able to make the best choice for you, and your smile. We will work with you to create a payment plan that fits your budget, and you will know what to expect before beginning treatment. All consultations are 100% complimentary. We are proud of our reputation for being a generous office.
We are Premier Providers for ALL PPO INSURANCES
Many offices do not accept orthodontic insurance; therefore, the patient is responsible for collecting from the insurance company. Other offices 'accept' from your insurance, but the doctor is not a participating provider with the insurance company. As a result, you are unable to receive the maximum benefit of your insurance plan (i.e. a lower or "capped" treatment fee with greater insurance coverage).
At Kravitz Orthodontics, we are proudly premier providers for ALL PPO insurances and some DMOs to insure that our patients receive the highest possible service and care at the most affordable treatment fee. Furthermore, there is never a problem if your employer changes insurance carriers.
Here are a list of some of insurances that we participate with:
• Aetna • Alliance • Assurant • Anthem • Blue Cross/Blue Shield • CapitalCare • CareFirst • Cigna • Delta • DenteMax • DentaQuest • Dominion • GEHA • Guardian • Humana • MetLife • Principal • TRICARE • UnitedConcordia • UnitedHealthcare • all FSAs & more!